NuFiber is simply: the plant fiber, extracted from agricultural residuals, treated through a natural biological and thermal process, which produces a pathogen-free, organic soil amendment for use in lawn/garden and a variety of horticultural markets.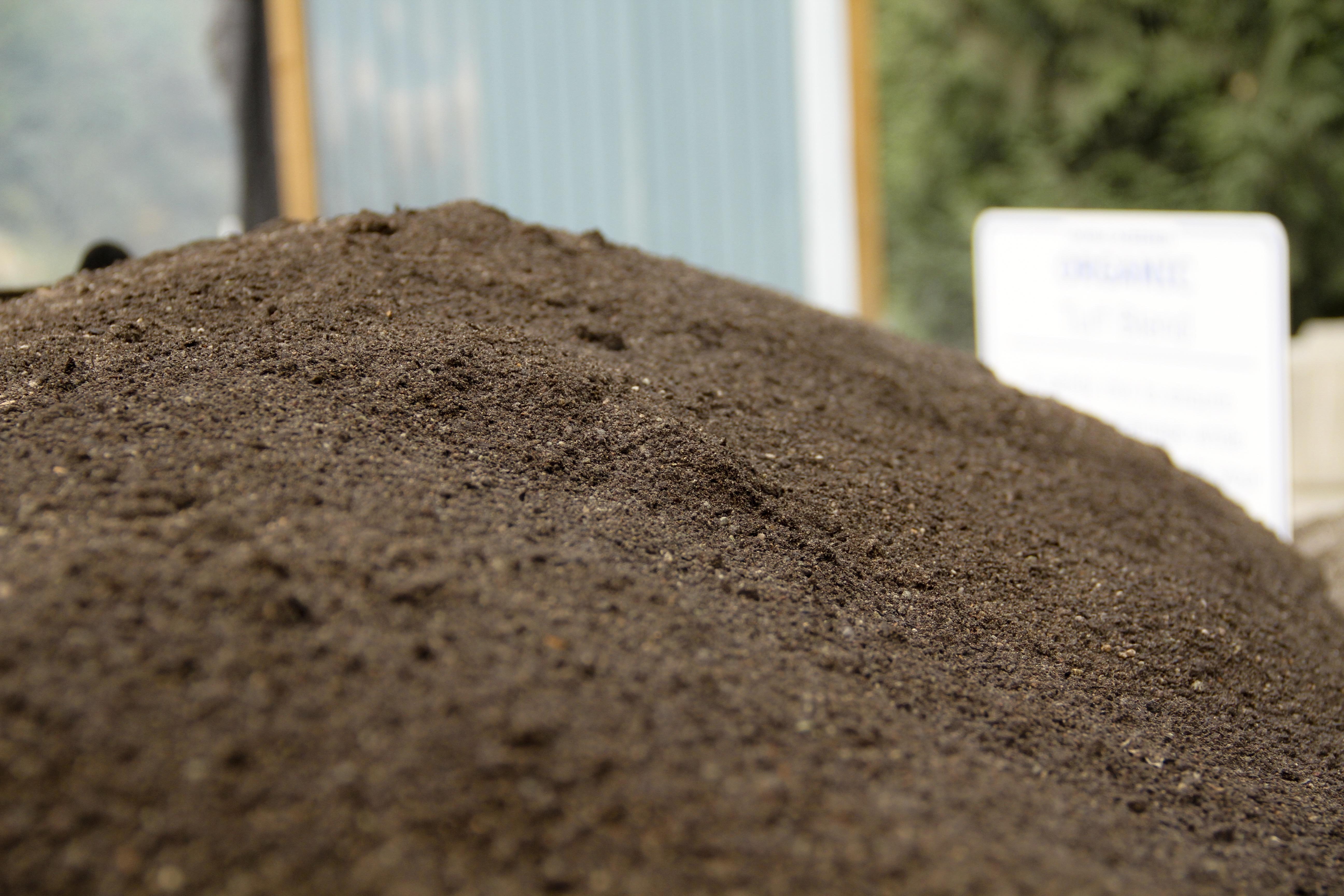 Compliments Sphagnum peat moss and Coconut coir by 50% or more in soil mixes
Absorbs water/oil at 5 to 7 times its own weight
100% sustainable, locally sourced and environmentally friendly
All in one soil building amendment
Production of NuFiber does not deplete natural resources.
Excellent soil amendments or top dressing for turf and row crops
Provides tilth and organic matter to native soils
Consistent quality from tote to tote
OMRI® Listed for Organic Use
Certified USDA Bio-preferred 100% Product
NuFiber® 3X is available in 2 cubic yard and 4 cubic yard hooded and shrink-wrapped super sacks.