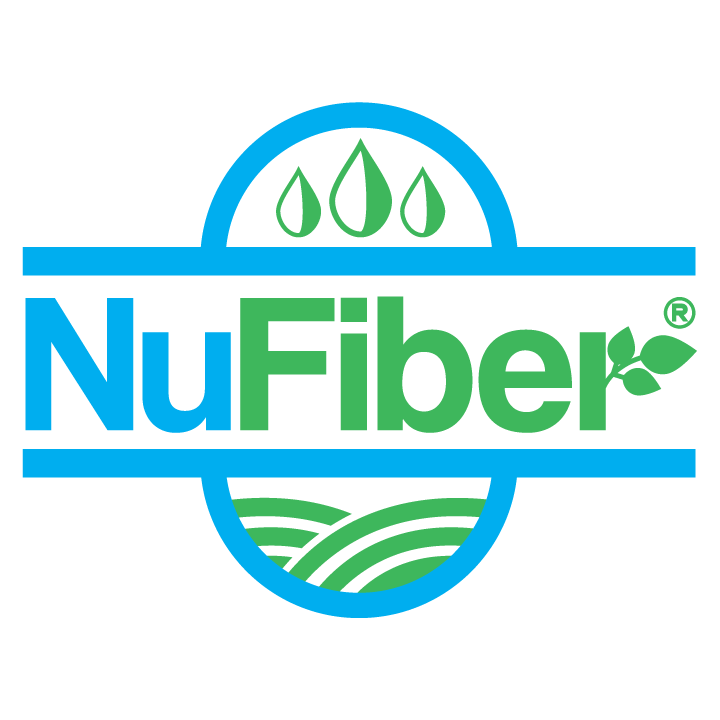 We provide environmentally and financially sustainable solutions to agriculture, horticulture, and industrial customers.
NuFiber® is an innovative soil and growing amendment that provides an environmentally and financially sustainable solution to agriculture and industry.  Our products are listed for organic use under OMRI standards, certified USDA Bio-preferred, and produced from 100% renewable resources.  NuFiber® availability is consistent and not impacted by weather, and in most cases can locally be sourced.  It is truly and innovative new ingredient solution for a variety of applications.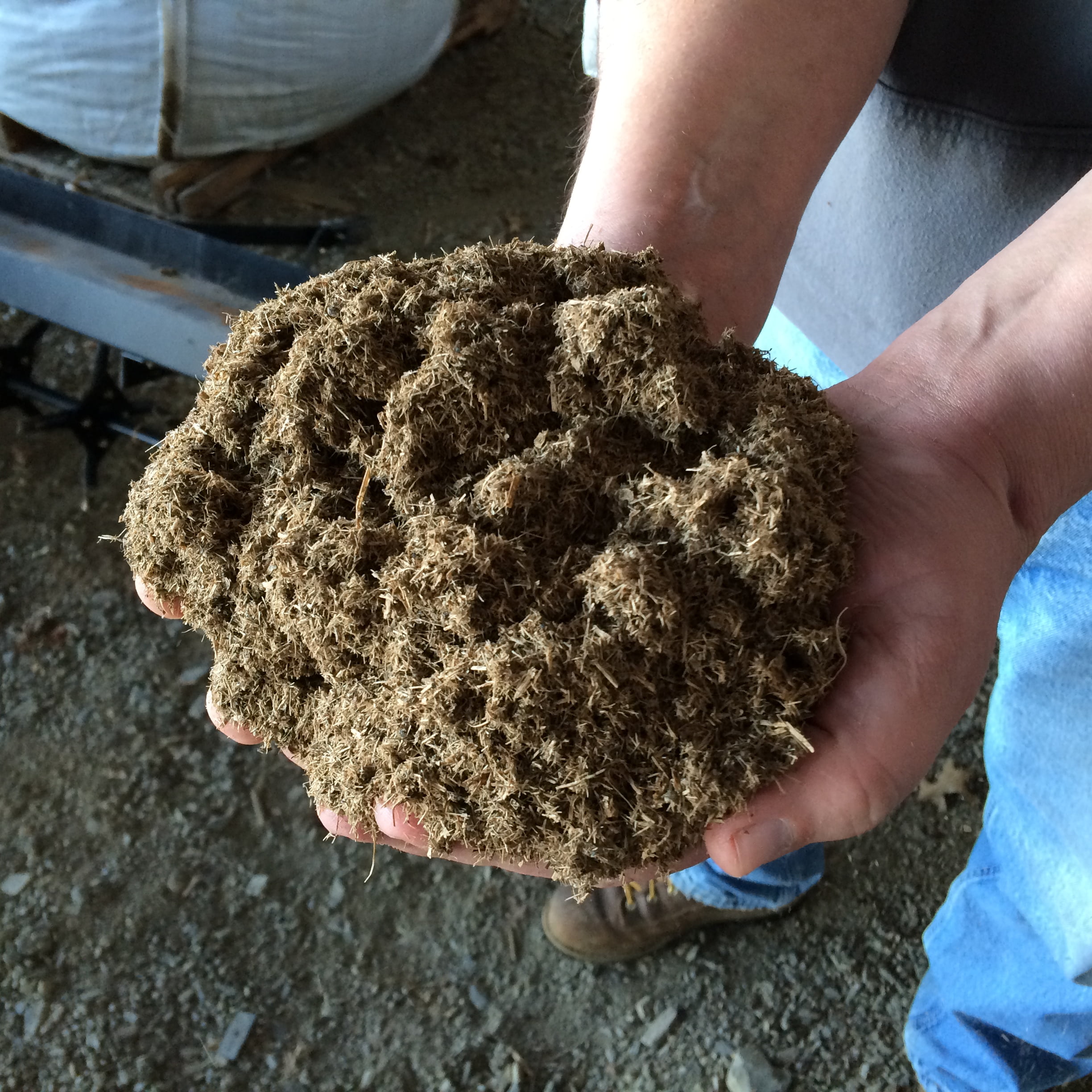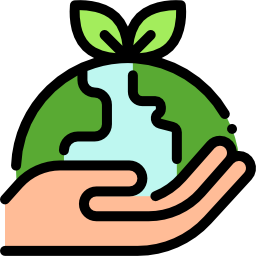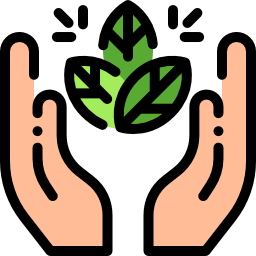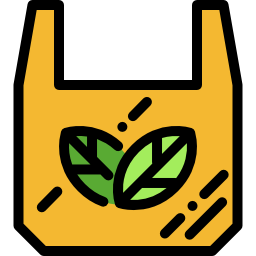 Better Soil For Better Growth
NuFiber® is a product division of Nutrient Control Systems Inc. (NCS) was founded in 2001 with the vision of improving agriculture practices and water quality within the highly sensitive Chesapeake Bay Watershed.  As the business has evolved, NCS has become an industry leader in technological development of residuals processing systems for both agricultural and industrial customers.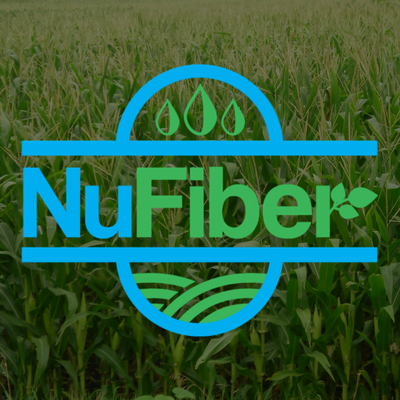 Don't Take Our Word For It…TRY A FREE SAMPLE!